Comedy >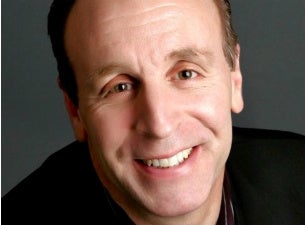 Comedy
Vic DiBitetto Tickets
Vic DiBitetto Tickets and Event Dates
| Date | Location | Event Details | Find Tickets |
| --- | --- | --- | --- |
There are no matching events in United States.
United States Of America
(5)
| Date | Location | Event Details | Find Tickets |
| --- | --- | --- | --- |
Results 1-5 of 5
Vic DiBitetto Fans Also Viewed
Show Details
VIC DIBITETTO IN CONCERT:

If the name and the thick New Jersey accent didn't tip you off, comedian Vic DiBitetto is Italian-American, and he'll be the first to tell you so. DiBitetto's Italian heritage features heavily in his frenetic stand-up act, and whether he's delivering his famous "Growing Up Italian" bit or simply talking about his neighbors, fans of all nationalities can relate to his hilarious anecdotes. A seasoned performer who has graced the stage at some of the nation's best comedy clubs, DiBitetto never fails to bring the laughs on his uproarious tours.

BACKGROUND SNAPSHOT:

Comedian Vic DiBitetto cut his teeth in the New York City comedy...
See More