American Red Cross
HELP DISASTER VICTIMS. Every dollar you can spare means so much more than you can imagine.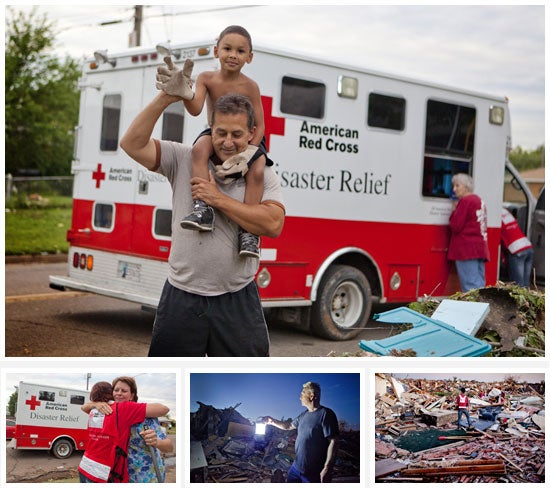 When you buy tickets for most US events on Ticketmaster, check the optional $5 donation box to make a donation to American Red Cross Disaster Relief. Your generous gift will help the Red Cross prepare for and provide shelter, food, emotional support and other assistance in response to disasters.
If you're not buying tickets you can still help.
Make a one-time or monthly donation.
100% of your gift goes directly to the American Red Cross. Thank you for helping families affected by disasters.