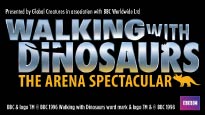 Sat, Jan 3, 2015 07:00 PM
Collecting available resale listings…
Your wait time is less than 1 minute.

of Resale Tickets Match Your Search
Prices shown are resale prices and often exceed face value.
Section SORT
No matches found.
Try resetting or expanding your search criteria.
No Resale Tickets Available
Sorry, there was an error requesting your available Resale Tickets, please try again later.
No Matches
Availability: High
All resale tickets are verified by Ticketmaster.
Prices subject to change anytime.
*Your seats will be next to each other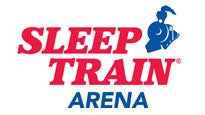 1 Sports Parkway, Sacramento, CA 95834
Seating charts reflect the general layout for the venue at this time.
For some events, the layout and specific seat locations may vary without notice.