Whether you're traveling to an entertainment hotspot like Vegas or Broadway, looking for a family show or making plans for a seasonal event, we'll guide you to the perfect live entertainment experience.
What's New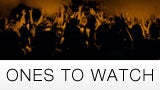 Discover New Music
Tomorrow's big artists are here and we think you'll love them too.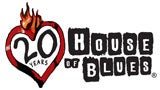 20th Anniversary Tours
Celebrating House of Blues' 20 years of legendary live music.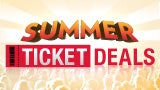 Limited Time Only
Sizzling savings up to 50%.

Featured

Arts & Theater