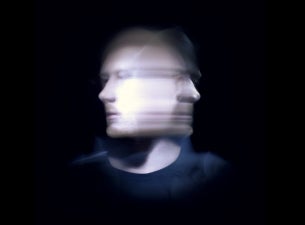 Dance/Electronic
Eric Prydz Tickets
Eric Prydz Tickets and Concert Dates
| Date | Location | Event Details | Find Tickets |
| --- | --- | --- | --- |
There are no matching events in United States.
United States Of America
(1)
Date
Location
Event Details
Find Tickets

27

Sat

Eric Prydz: EPIC 3.0 - Age 18+ For Entry ID REQ'D




Details: Eric Prydz

See Tickets
| Date | Location | Event Details | Find Tickets |
| --- | --- | --- | --- |
Results 1-1 of 1
Biography
ERIC PRYDZ IN CONCERT:
Swedish DJ and producer Eric Prydz has been moving bodies ever since his 2004 banger "Call On Me" topped charts around the world. Whether he's sampling Steve Winwood or covering Pink Floyd, the master selector knows how to keep the party bumping, and his epic live sets have made him a staple at festivals around the world. His 2012 debut album Eric Prydz Presents Pryda contained three discs of original productions and edits, providing him with plenty of ammo to unleash on dance floors at his upcoming tour dates.
BACKGROUND SNAPSHOT:
Stockholm-born Eric Prydz began releasing tracks in the early '00s under a variety of monik...
See More